Welcome to one of the most beautiful getaway spots close to Johannesburg. See our comfy
accommodation.
  Discover the
activities
we offer, from hiking to rafting and more. The setting is gorgeous
among the islands in this unique part of the Vaal catchment, shaped by an earth-shattering blast.
WE'RE IN THE HEART OF THE VREDEFORT DOME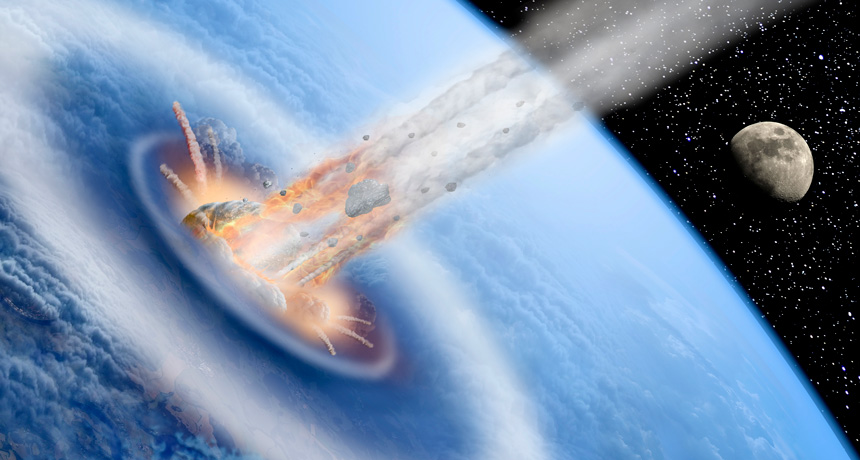 STAY OVER AND CHILL!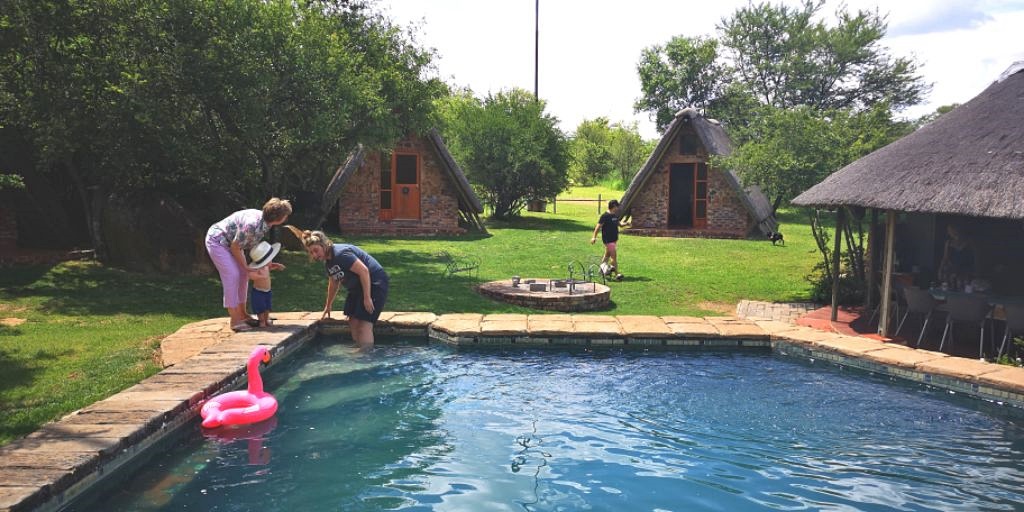 GET OUT AND JUST DO IT!

BACK TO NATURE, CLOSE TO JOHANNESBURG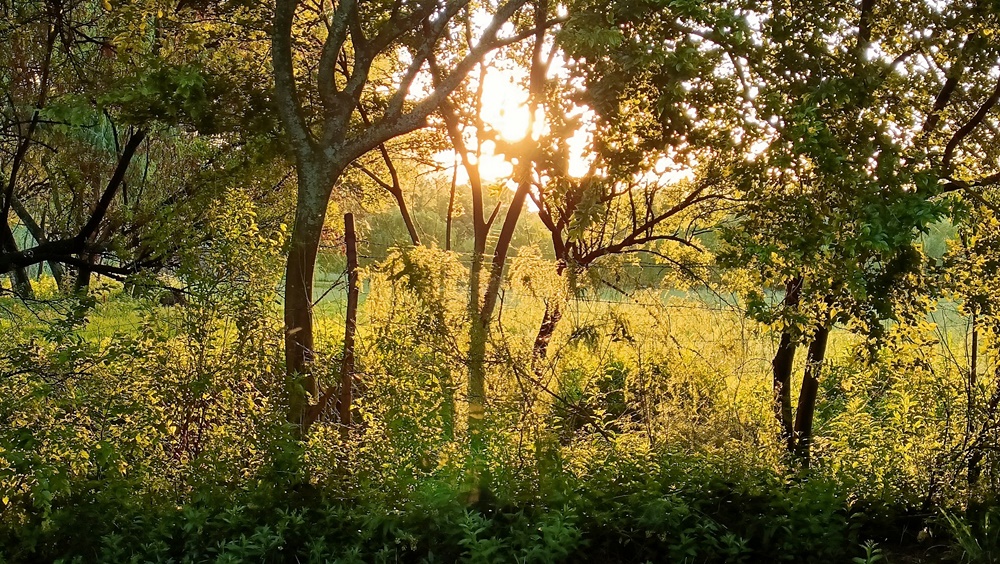 What they say about the place…
Peace and quiet by the riverfront is what attracts many visitors to Otters Haunt. Yes, we are Eco-conscious, with solar power, refuse recycling, and a strong commitment to conserving wildlife and the environment.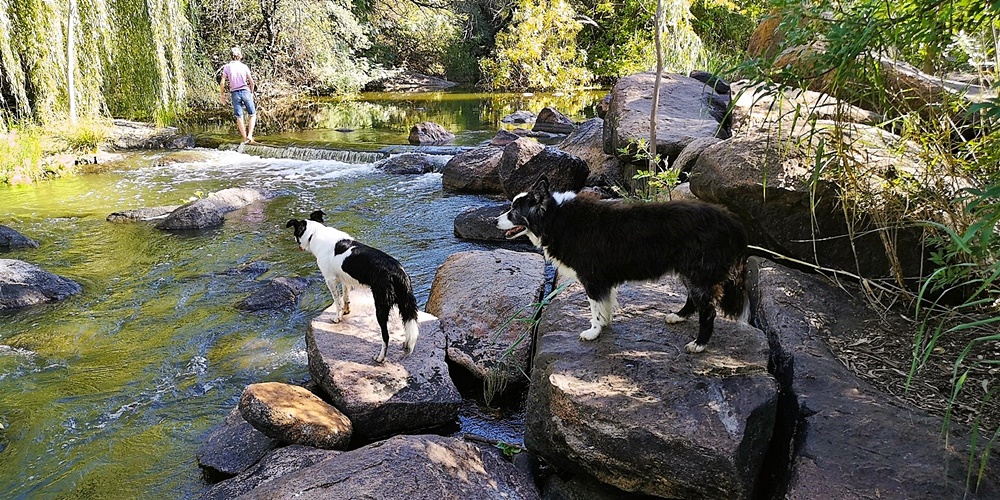 The great outdoors is what many come for. Our setting in the Vredefort Dome gives access to mountains, the river, and open countryside. We love to explore all of this with families and groups.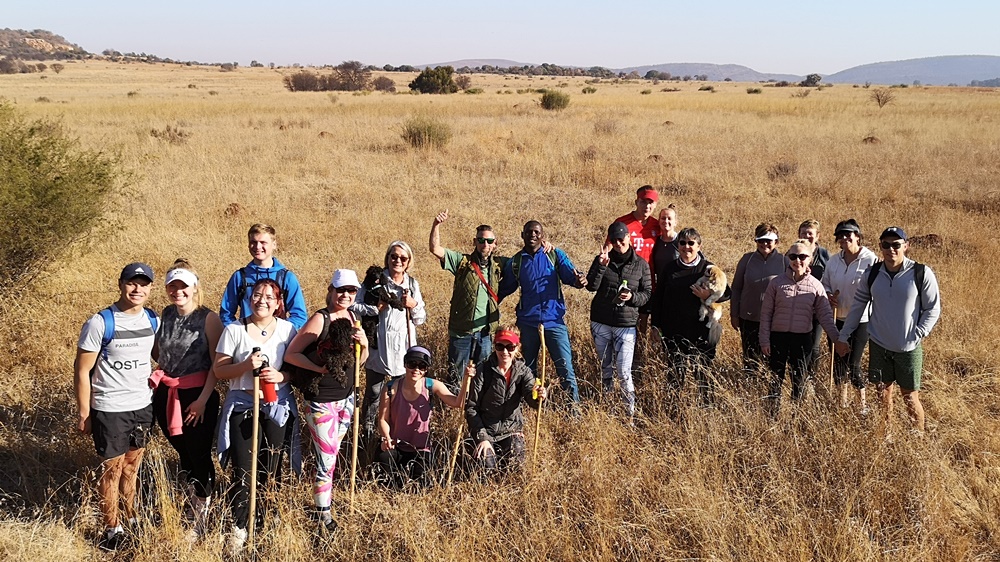 DO A DOME TOUR OR GET THE MAP AND BRIEFING

Interact with us